Clarissa Mang
... graduated in Philosophy, Politics & Economics from the University of Oxford and holds a Masters in Economics & Philosophy from the London School of Economics. In 2023 she received her PhD
in economics from the Ludwig-Maximilian University in Munich.
Nicola Kienzle
... is a passionate captain and founded the maritime technology company Metarina together with another former Salem student.
Alexander M. Wegner
Vice President, Strategy & Communications, Teneo and Lead Venture Partner, Middle East & North Africa (MENA), Millennia Capital
Salem Magazin No. 92
More Alumni Portraits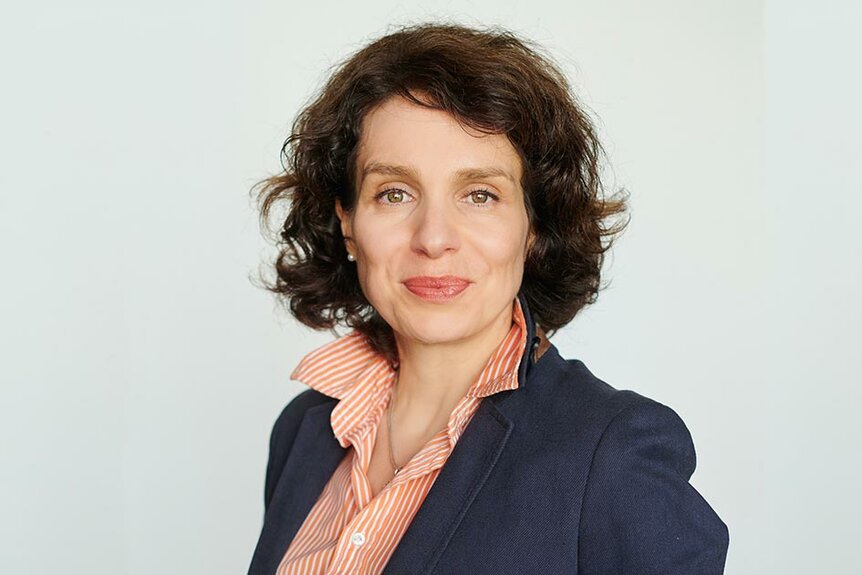 Dr. Paloma Krõõt (Kreet) Tupay
teaches constitutional law and conducts research on issues of e-government, the use of artificial intelligence by the state, and "digital constitutionalism".
Salem Magazin No. 91
Stella Poelzig
Business Developer in the field of renewable energies at the energy company Uniper
Salem Magazin No. 90
Knut Bergmann
Head of Communications and Capital Office at Institut der deutschen Wirtschaft
Salem Magazin No. 89
Alumni visit Salem
It is a highlight for our students every time alumni visit our school, give lectures and hold discussions with them.
ASV Whitsun Meeting 2023
On Whitsun weekend 2023, more than 1,200 alumni and alumnae met for the traditional ASV Whitsun Reunion. In addition to great weather, the alumni could look forward to many reunions with old classmates and a varied program.
Saturday | ASV Whitsun Meeting at Salem Castle







Sunday | ASV Whitsun Meeting at Campus Härlen