Alumni portraits
Our former students
Many of our alumni are still in contact with us after their school years, - either through the ASV or directly. In the Salem Magazin alumni report about their school days at Schule Schloss Salem and about their career afterwards. We have compiled some of these alumni portraits for you here:
Alexander M. Wegner
Vice President, Strategy & Communications, Teneo and Lead Venture Partner, Middle East & North Africa (MENA), Millennia Capital
Salem Magazin No. 92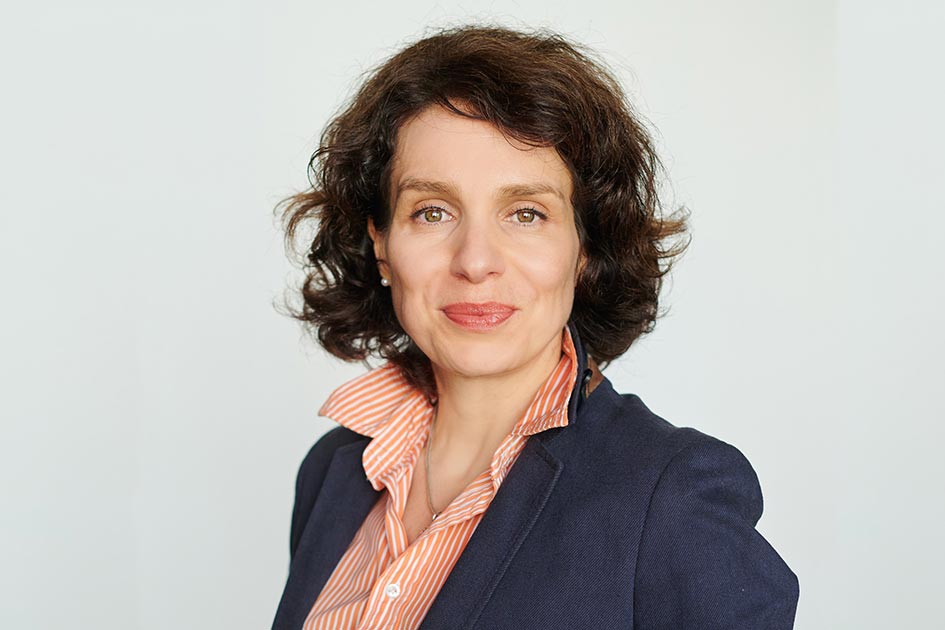 Dr. Paloma Krõõt (Kreet) Tupay
teaches constitutional law and conducts research on issues of e-government, the use of artificial intelligence by the state, and "digital constitutionalism".
Salem Magazin No. 91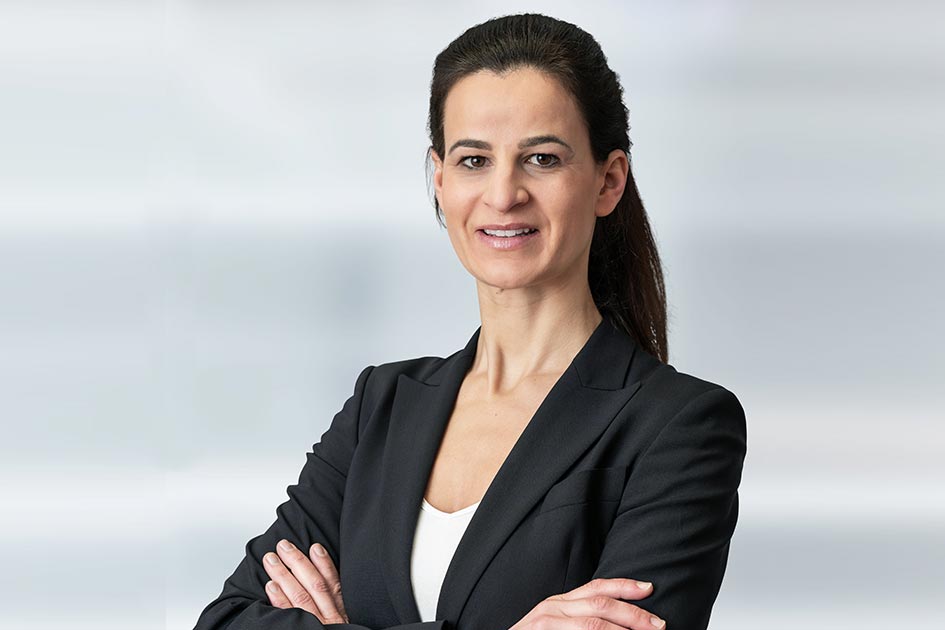 Stella Poelzig
Business Developer in the field of renewable energies at the energy company Uniper
Salem Magazin No. 90
More Alumni Portraits
Knut Bergmann
Head of Communications and Capital Office at Institut der deutschen Wirtschaft
Salem Magazin No. 89
Marc Brunßen
Head of Strategy & Operations, ADAS & Automated Driving at Audi AG
Salem Magazin No. 81
Alumni visit Salem
It is a highlight for our students every time alumni visit our school, give lectures and hold discussions with them.