Alumni portraits
Our former students
Many of our alumni are still in contact with us after their school years, - either through the ASV or directly. In the Salem Magazin alumni report about their school days at Schule Schloss Salem and about their career afterwards. We have compiled some of these alumni portraits for you here:
Nicola Kienzle
is a passionate captain of ships up to 500 tons. She founded, together with another former Salem resident, the
maritime technology company Metarina.
Salem Magazin No. 93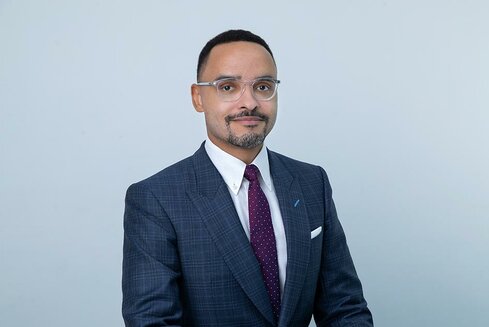 Alexander M. Wegner
Vice President, Strategy & Communications, Teneo and Lead Venture Partner, Middle East & North Africa (MENA), Millennia Capital
Salem Magazin No. 92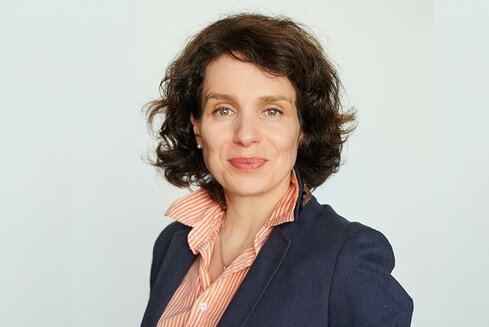 Dr. Paloma Krõõt (Kreet) Tupay
teaches constitutional law and conducts research on issues of e-government, the use of artificial intelligence by the state, and "digital constitutionalism".
Salem Magazin No. 91
More Alumni Portraits
Stella Poelzig
Business Developer in the field of renewable energies at the energy company Uniper
Salem Magazin No. 90
Knut Bergmann
Head of Communications and Capital Office at Institut der deutschen Wirtschaft
Salem Magazin No. 89
Marc Brunßen
Head of Strategy & Operations, ADAS & Automated Driving at Audi AG
Salem Magazin No. 81
Alumni visit Salem
It is a highlight for our students every time alumni visit our school, give lectures and hold discussions with them.
ASV Annual Meeting 2022
For the ASV reunion, the jubilee class met on the Härlen campus and enjoyed great weather, a reunion with old classmates and a varied program.

It started with a panel discussion with alumnus and former ambassador to Moscow, Rüdiger von Fritsch. Then it was off outside for the field hockey tournament, in which the Salemers traditionally compete against the Altsalemers. This year, the Salemers won the tournament for the first time since 2009.

Towards the evening, our orchestra and choir performed an excerpt of the opera Carmina Burana together in the Härlen auditorium, for which they received much applause. The evening was rounded off with the performance of our college band and a spectacular outreach service presentation.