Dates

17 October 2020
Duke Bronze Expedition
Year 9 (Catch-up date)
21 - 24 October 2020
Staff conference

30 October 2020
Digital information event
General Introduction
11 November 2020
St. Martin / Formal Dinner
18 November 2020
Day of Prayer and Repetance run
20 November 2020
Salemer Salon
with "Rüdiger von Fritsch"
24 November 2020
Dachau Excursion
Year 10 (Catch-up date Year 9)
Contact person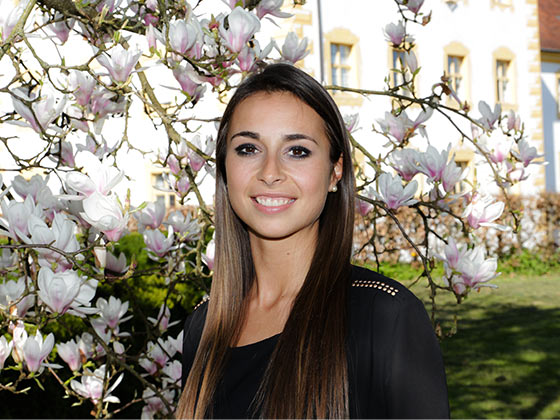 Kathrin de Francisco
Tel.: + 49 7553 919-352
Send email

Do you have any questions?
We have the right answers, detailed informational material and an open ear for you. Please feel free to contact us if we can do something for you.
Contact us