Dates
Dates of the 3rd epoch
January 9, 2022
Arrival
January 13, 2022
Baccalaureate information year 10
January 15, 2022
3rd Salem Weekend
Music competition
January 27, 2022
Winter Experience Day Year 5 & 6
January 29, 2022
Salem Open House
February 1, 2022
Ski Week Year 8
February 4, 2022
Report card ceremony in Salem
February 12, 2022
College Weekend / Carnival
February 18, 2022
Carnival Ball Year 5 & 6
February 19, 2022
Departure
All dates of the school year can be found in the right column as a PDF download.
Contact person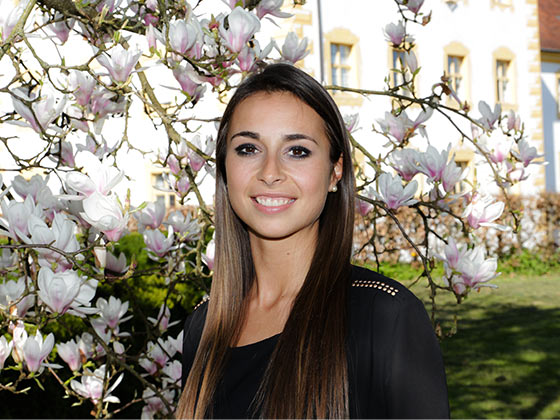 Kathrin de Francisco
Tel.: + 49 7553 919-352
Send email

Do you have any questions?
We have the right answers, detailed informational material and an open ear for you. Please feel free to contact us if we can do something for you.
Contact us