Dates
September 12
Opening school assembly for the new school year
September 18
First "Salem Weekend"
September 21
Podium discussion with all parties Aula Campus Härlen
September 25 - 26
Outdoor weekend grade 8
September 27 - October 1
Outdoor Days grade 5 - 7
October 2
Duke Gold Final
October 15 - 16
"Ämterträger" Weekend
October 18
Launch event Career Counselling
October 22
General Meeting "Friends of Salem"
All dates of the school year can be found in the right column as a PDF download.
Contact person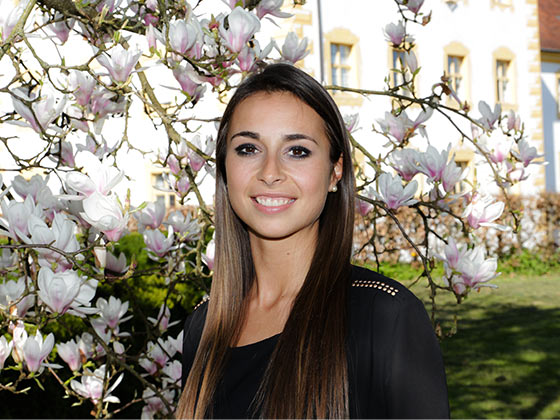 Kathrin de Francisco
Tel.: + 49 7553 919-352
Send email

Do you have any questions?
We have the right answers, detailed informational material and an open ear for you. Please feel free to contact us if we can do something for you.
Contact us