Schule Schloss Salem as an Employer
Working, Teaching and Living in a Holiday Region.
Schule Schloss Salem has a long tradition. Founded in 1920 it now employs over 250 staff members, half of whom are teachers; the other half employed in the areas of housekeeping, technical services and administration. As a state-recognised grammar school for grades 5 - 12, we offer places for up to 600 boarding students wishing to study for either the Abitur or International Baccalaureate (IB) Diploma.
With its attractive location in the four-country district of Lake Constance, as well as its internationality, Salem is a uniquely attractive place of work for all those committed to their work and who enjoy being involved with young people.
Since Salem as a business is identical with Salem as a boarding school, there are numerous points of contact between the educational and the service and administration sections. Staff members housekeeping, technical services and administration also contribute their personal skills and abilities to the pedagogical mission of the school - whether, for example, in the cooking or joinery guilds, the students' emergency services activities or during Outward Bound excursions.
Sorry, but we currently have no teaching vacancies for our IC / IB classes.
All teaching vacancies on our 'Arbeiten in Salem' page are for teachers qualified to teach in German, in the German Gymnasium system (Sek II). Thank you for your interest - please check back soon for any updates!
Schule Schloss Salem gGmbH is currently seeking a Mentor (f/m/d) to live and work in a boarding house for 21 year 9 & 10 girls
Schule Schloss Salem gGmbH is currently seeking a Mentor (f/m/d) to live and work in a boarding house for 21 year 9 & 10 girls.
We are looking for:
A mentor who lives and works in the boarding school and caring for a group of 21 year 9 & 10 girls
You should offer:
A secondary school teaching qualification in any combination of subjects or an equivalent university degree, or other relevant pedagogical qualification
Experience in dealing with young people and the flexibility and willingness to participate in a lively communit
Familiarity with reform pedagogical theory as well as the willingness to put this into practice in everyday life with children and young people
An enjoyment of working with young people from different cultural backgrounds, and if possible, the ability to teach in English/German speaking classes
Salem offers you:
An international living and learning community based on the foundation of a cosmopolitan and holistic education
A wide range of opportunities for shaping school and boarding school life and for active participation in school development. In addition, we offer you the chance for personal development through professional personnel management, evaluation and further training
A boarding school apartment at a favourable cost. The apartment is attached to the students' living quarters, but is structurally separated (relocation costs will be reimbursed)
A salary based on the TV-L scale, with special payments for the boarding school care
If this sounds interesting to you, we are looking forward to your application!
Application possibilities
Alternatively, you can send your application to the following address or by e-mail:
Natalie Lander
Teaching Staff Recruitment
Schule Schloss Salem - salem International College
Kurt-Hahn-Str. 1
88662 Überlingen
Boarding School / Teaching Assistant (residential position) for September 2021
Have you already completed your Bachelors degree?

• Are you thinking that teaching might be a career for you?
• Do you have a good level of German and enjoy working with children?

If you answer yes to all of the above, please click here for further information about how to apply to become an Assistant at Schule Schloss Salem.
All our new teachers are encouraged to also take on a role in the boarding school. This means that you become an integrated member of our school community from day one, assisting in the boarding school with evening and weekend tasks as required, or possibly living on campus as a resident Mentor / House Tutor.
Contact persons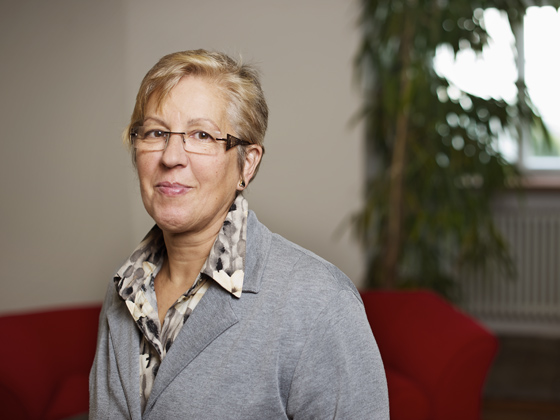 Ulrike Walser
Personnel Management
Housekeeping, Technics, Administration

Tel.: +49 7553 919-363
Send email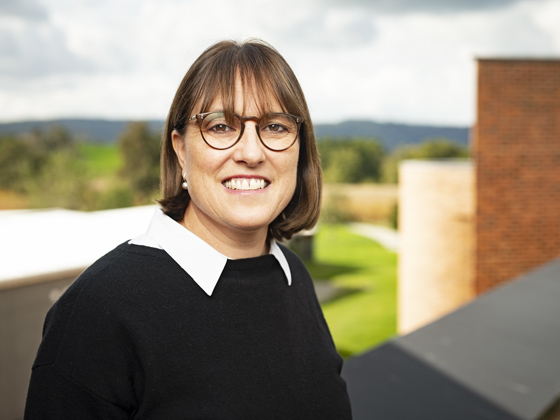 Natalie Lander
Teaching Staff Recruitment



Tel.: +49 7553 919-516
Send email
Susanne Schilling
Secretary
Teaching Staff Recruitment


Tel.: +49 7553 919-535
Send email