Living and working at Schule Schloss Salem
Become part of the Salem community
The school and boarding community of Schule Schloss Salem consists of around 250 staff members and approximately 600 students. Around half the staff are teachers who live and work with our students both in the boarding school, i.e. on the wings, and also in lessons, in the services, guilds and clubs. All others work in the areas of housekeeping, caretaking and administration. This includes our kitchen team, our maintenance staff and our cleaning staff, as well as the areas of accounting, human resources, IT, admissions, international office, marketing, communications and fundraising.
Discover many opportunities & possibilities
Unique school and boarding school community
Multinationality and a charming location in the Lake Constance area
Meaningful work with committed young people
Modern classrooms
Diverse opportunities to shape school and boarding school life and to actively participate in school development
Countless opportunities to become involved in our community
A salary in line with the TV-L with special payments for boarding school support, with appropriate qualifications a civil service position is possible through the state of Baden-Württemberg
Each additional task will be remunerated via allowances (the amount of allowances can be individually adjusted each year).
Reimbursement of relocation costs
You have a family and would like to join us as a mentor or tutor? Simply bring your family to Salem!
Qualified and experienced IB Theater Arts Teacher for 1. September 2022
We are currently looking for an energetic, qualified and experienced Theater Arts Teacher. In addition to teaching the IB Theater Arts academic curriculum, you will also run weekly Theatre Workshops and our Theater Service group, with a view to staging a wide range of performances throughout the academic year.
We expect you to:
have a relevant, recognized teaching qualification for teaching in grades 8-12,
have experience of teaching in the IB MYP / Diploma Programme or in a comparable international education system,
have experience of offering theatre workshops / training to young people,
have technical experience and know-how with regard to lighting, soundboards etc.,
be able to teach lessons competently in English, and (ideally) also be able to teach in German,
enjoy collaborating and working with staff from different departments, e.g. Music, Art, Housekeeping, Caretaking, etc.,
have experience of tutoring/mentoring young people, possibly with experience of boarding duties, and
enjoy working as a role model in a culturally diverse community.
Salem offers you:
the opportunity to work in a professionally equipped, modern auditorium (seating capacity 450)
a wide range of opportunities to become involved in the development of the school and boarding life,
professional personal development, evaluation and training opportunities (such as learning German)as required,
an international living and learning environment, based on a cosmopolitan and holistic education,
a salary based on the German national tariff for public service, supplemented by special boarding school allowance, and
a refund of relocation expenses (up to 2,500€ within Europe and up to 5,000€ for those relocating from overseas).
If you can see yourself working and living with children and young people at our school, we look forward to receiving your letter of application, cv and references.
Boarding School / Teaching Assistant (residential position) for February 2022
Have you already completed your Bachelors degree?

• Are you thinking that teaching might be a career for you?
• Do you have a good level of German and enjoy working with children?

If you answer yes to all of the above, please click here for further information about how to apply to become an Assistant at Schule Schloss Salem.
All our new teachers are encouraged to also take on a role in the boarding school. This means that you become an integrated member of our school community from day one, assisting in the boarding school with evening and weekend tasks as required, or possibly living on campus as a resident Mentor / House Tutor.
Contact persons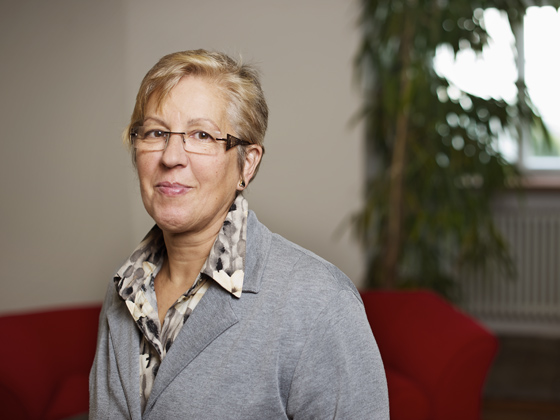 Ulrike Walser
Personnel Management
Housekeeping, Technics, Administration

Tel.: +49 7553 919-363
Send email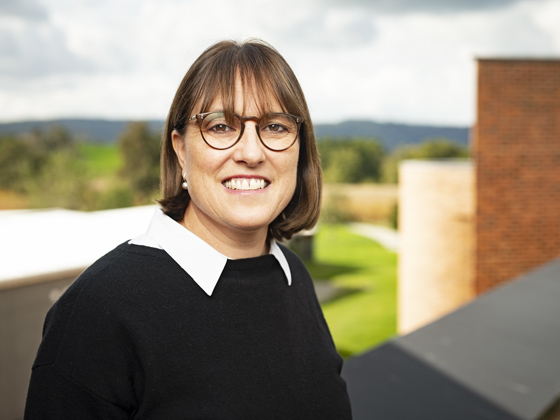 Natalie Lander
Teaching Staff Recruitment



Tel.: +49 7553 919-516
Send email
Susanne Schilling
Secretary
Teaching Staff Recruitment


Tel.: +49 7553 919-535
Send email